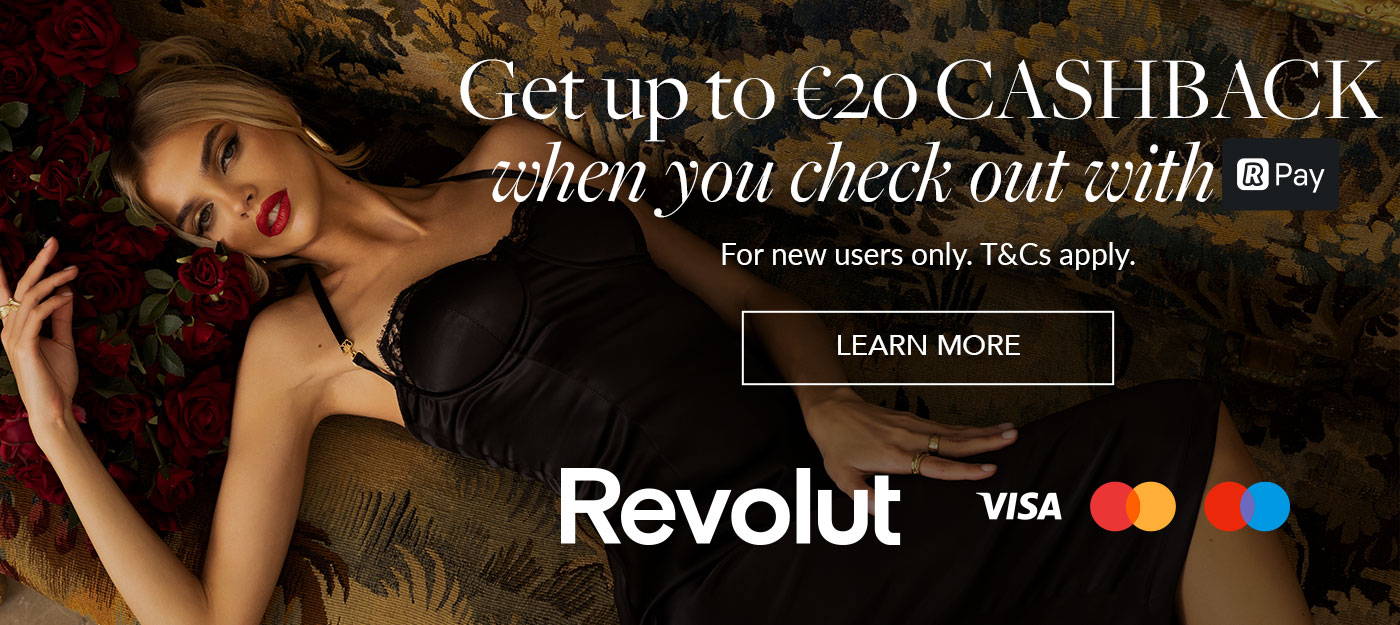 ---
Revolut Pay is a smart checkout and payment method available to Club L customers regardless of whether they have a Revolut account or not. It allows these customers to save their details, so that they can checkout faster in the future. If you have a Revolut account, the payment will be debited from it. If you do not, the payment will be debited from the card you provide.

---
THE MAIN BENEFITS OF THIS FEATURE ARE
---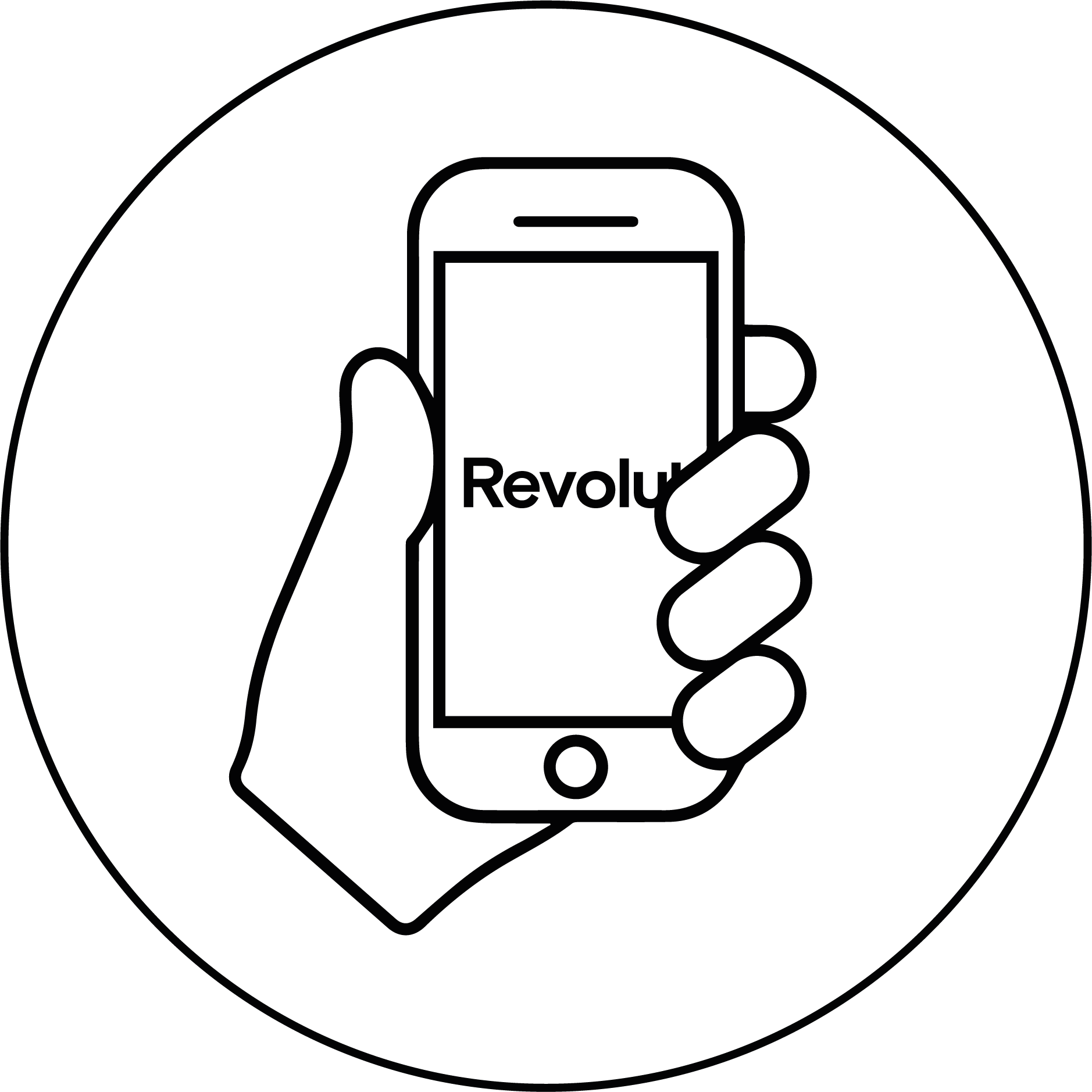 Convenient in-app confirmation of purchases for Revolut account holders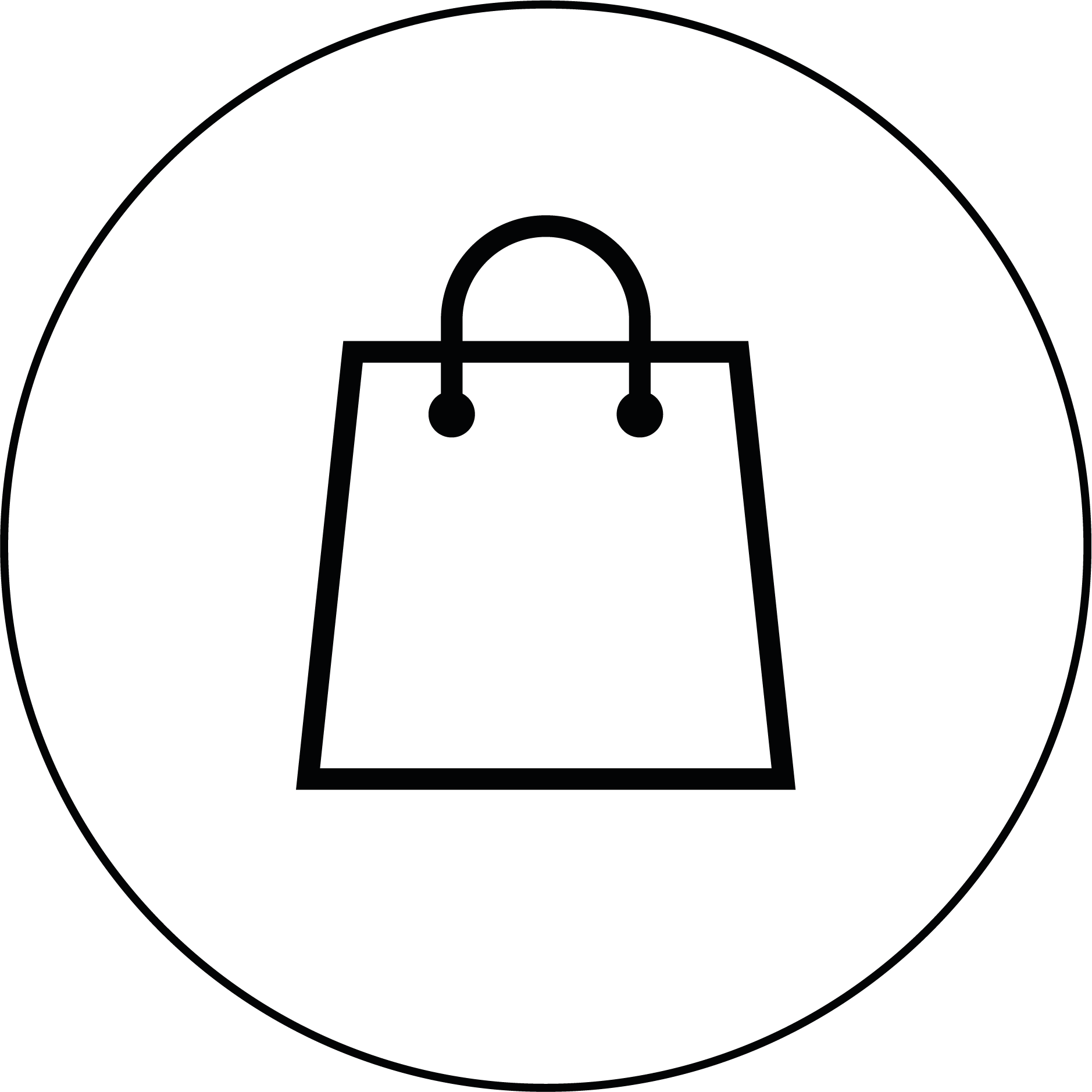 Easy checkout experience. Revolut account holders don't need to input any card or bank details, while non-Revolut customers can save their details after their first purchase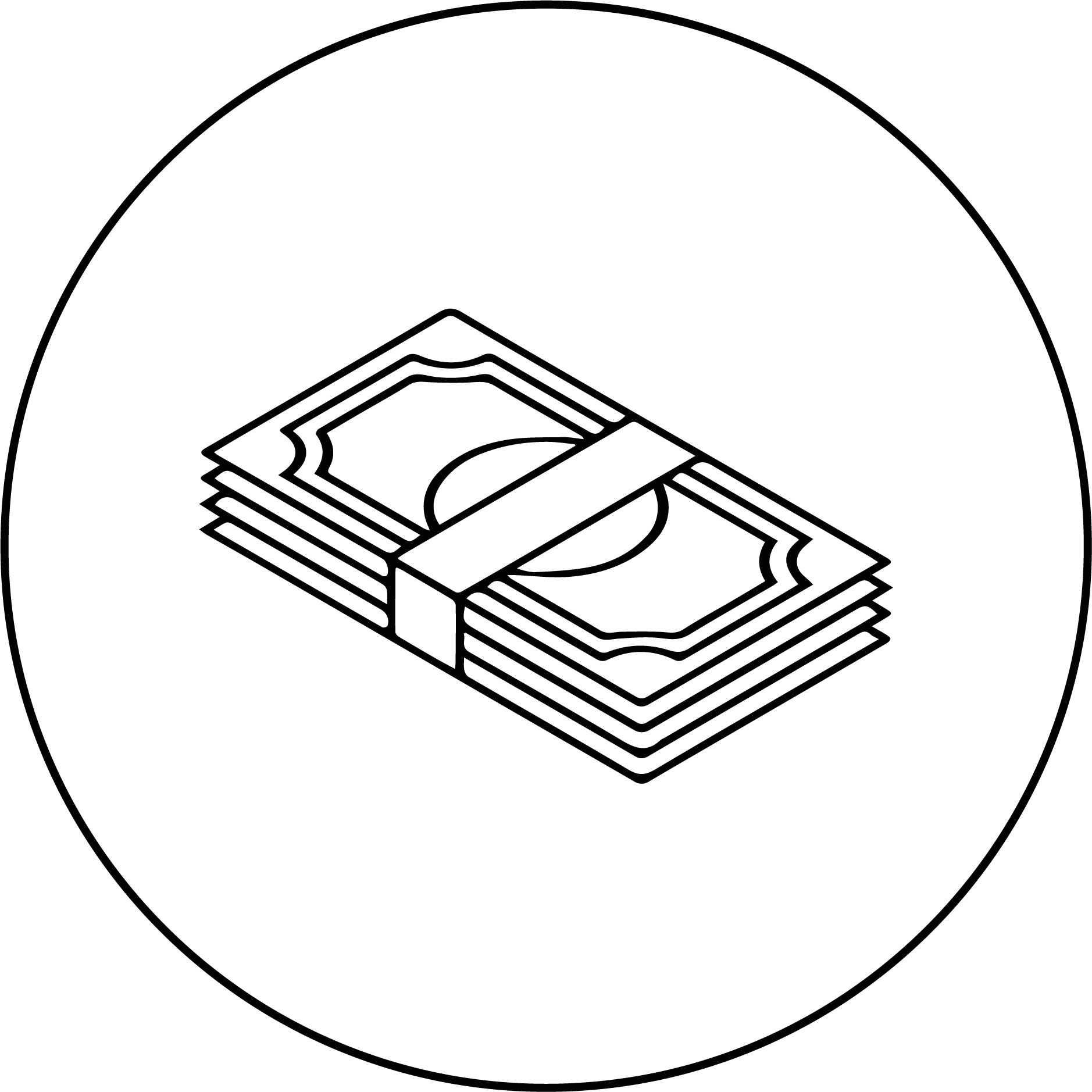 There are no limits to the type of Club L purchases you can make with Revolut.

---
---
---
HOW DO I USE REVOLUT PAY?
---